Listen anywhere
with offline listening.
Download articles or entire Series, only on the Noa app.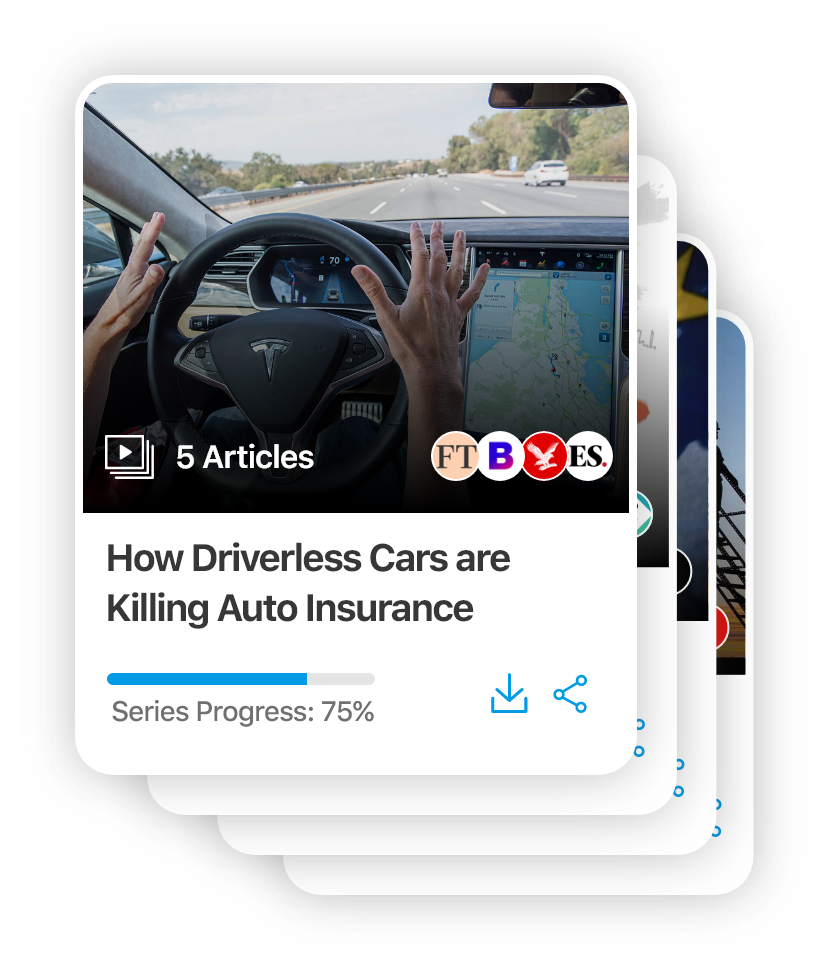 2019 in Review: Historic Anniversaries
As we reflect on the past year, we should also remember the significant anniversaries we marked in 2019, lest we forget the valuable lessons history has to offer.
Dec 2019 • 1 minute listen
Series Intro: 2019 in Review - Historic Anniversaries
June 2019 • 14 minute listen
50 years on from the moon landings, why have we turned our backs on space?
Apr 2019 • 5 minute listen
Libby Stanford: 20 years after Columbine, I now realise what gun laws mean
June 2019 • 6 minute listen
Nicholas Kristof: At Tiananmen Massacre, a Rescuer Pleads to Me: Tell the World!
Nov 2019 • 6 minute listen
Amid anniversary tourism, a quiet remembrance of Berlin Wall dead
June 2019 • 9 minute listen
Robert Fisk: D-Day commemorations sidestep the legacy of that great event
Mar 2019 • 14 minute listen
How NATO is shaping up at 70
PREMIUM
July 2019 • 14 minute listen
The Big Read: Martin Wolf on Bretton Woods at 75 - global co-operation under threat
PREMIUM
Dec 2019 • < 1 minute listen
Conclusion: 2019 in Review - Historic Anniversaries