Listen anywhere
with offline listening.
Download articles or entire Series, only on the Noa app.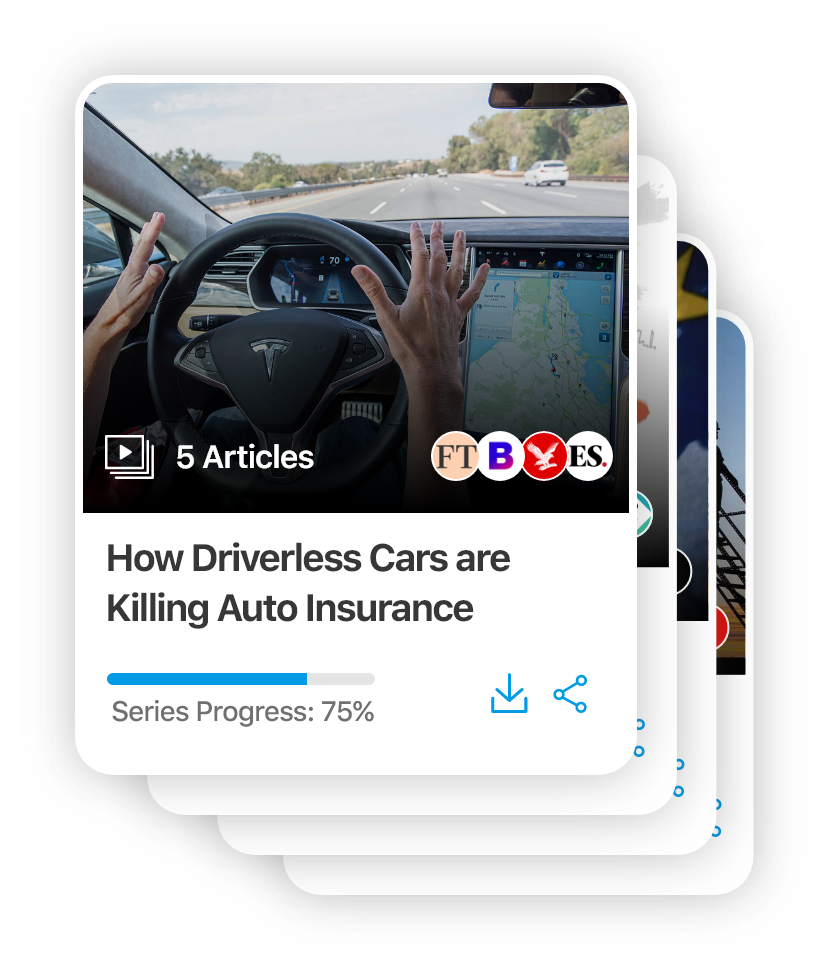 2019 in Review: The Year of Privacy Invasion
If you weren't aware of the dangers of the internet before 2019, you will be now. Several high-profile hacks have propelled data privacy into the mainstream.
Dec 2019 • 1 minute listen
Series Intro: 2019 in Review - The Year of Privacy Invasion
May 2019 • 16 minute listen
The Big Read: Israel's NSO - the business of spying on your iPhone
PREMIUM
Nov 2019 • 12 minute listen
How top health websites are sharing sensitive data with advertisers
PREMIUM
July 2019 • 7 minute listen
Forget cookies. Here's the latest way advertisers are snooping on you.
Aug 2019 • 17 minute listen
Instagram's privacy practices let a partner track millions of users' physical locations
Jan 2019 • 7 minute listen
Did Australia Poke a Hole in Your Phone's Security?
Mar 2019 • 5 minute listen
Facebook Did Not Securely Store Passwords. Here's What You Need to Know.
Sept 2019 • 10 minute listen
Hundreds of satellites are watching from the skies. Should you be concerned?