Listen anywhere
with offline listening.
Download articles or entire Series, only on the Noa app.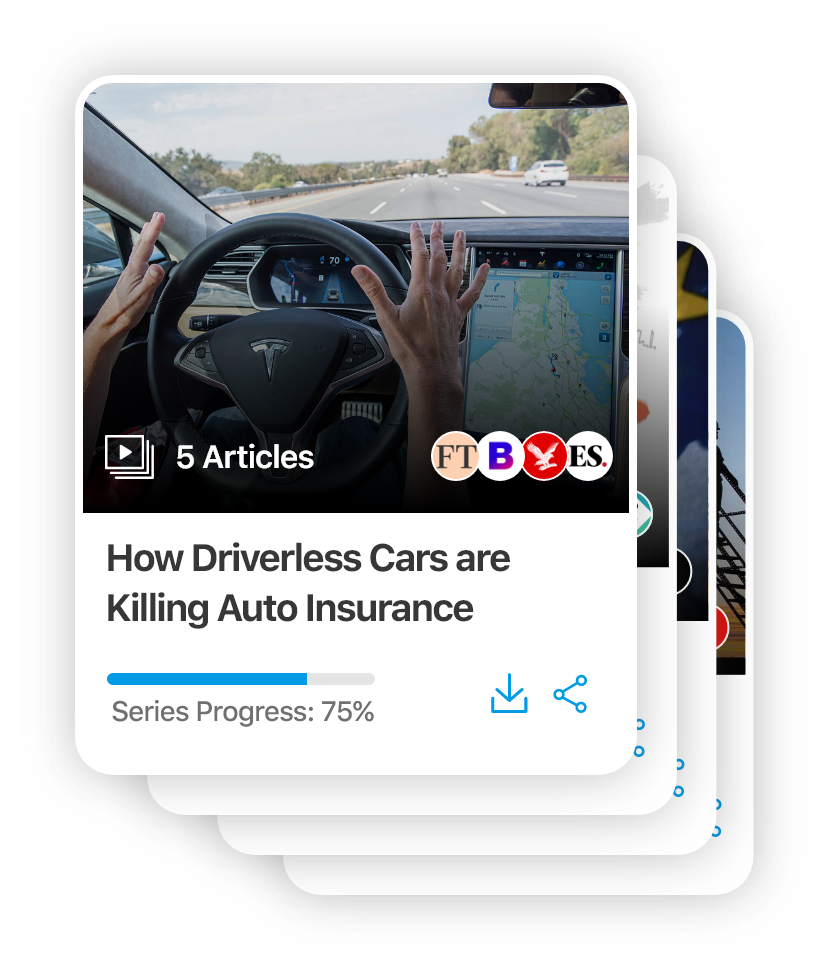 2019 in Review: The Year's Biggest Protests
2019 was the year the people found their voice. From South America to the Middle East, protests emerged all over the world. Can we learn from these uprisings?
Dec 2019 • 1 minute listen
Series Intro: 2019 in Review - The Year's Biggest Protests
June 2019 • 8 minute listen
The rule of law in Hong Kong
PREMIUM
Oct 2019 • 6 minute listen
John Authers: Chile's Violence Has a Worrisome Message for the World
Dec 2019 • 6 minute listen
Editorial: Modi Makes His Bigotry Even Clearer
Nov 2019 • 5 minute listen
The FT View: Iran's deepening malaise laid bare by protests
PREMIUM
Apr 2019 • 6 minute listen
Klina Jordan: Our political system has left climate activists no choice
Nov 2019 • 8 minute listen
Ishaan Tharoor: The crisis in Bolivia fits no easy political narrative
Oct 2019 • 8 minute listen
Leonid Bershidsky: Catalans' Harsh Sentences Are Un-European
May 2019 • 9 minute listen
Venezuelan Opposition Leader Steps Up Pressure, but Maduro Holds On
Oct 2019 • 7 minute listen
Samah Hadid: Protests in Lebanon have bridged divides – everyone is fighting the corrupt elite