Listen anywhere
with offline listening.
Download articles or entire Series, only on the Noa app.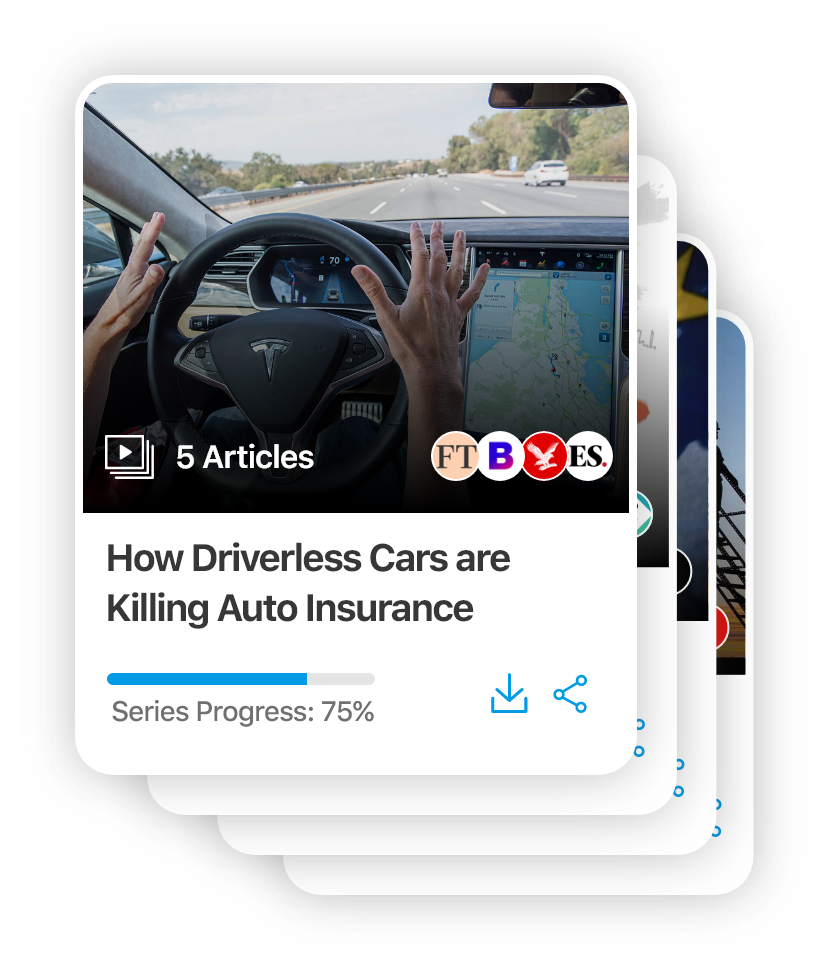 The Curse and the Cure for the World's Perfect Apple
When you sink your teeth into a crisp and juicy apple, you might thank nature for such a delicious bite. But, you should be thanking universities and farmers.
Dec 2019 • < 1 minute listen
Series Intro: Apples - Behind Every Bite There is a Business
Nov 2018 • 8 minute listen
The Curse of the Honeycrisp Apple
Oct 2019 • 6 minute listen
John Gapper: The perfect apple and the Cosmic Crisp
PREMIUM
Dec 2019 • < 1 minute listen
Conclusion: Apples - Behind Every Bite There is a Business