Listen anywhere
with offline listening.
Download articles or entire Series, only on the Noa app.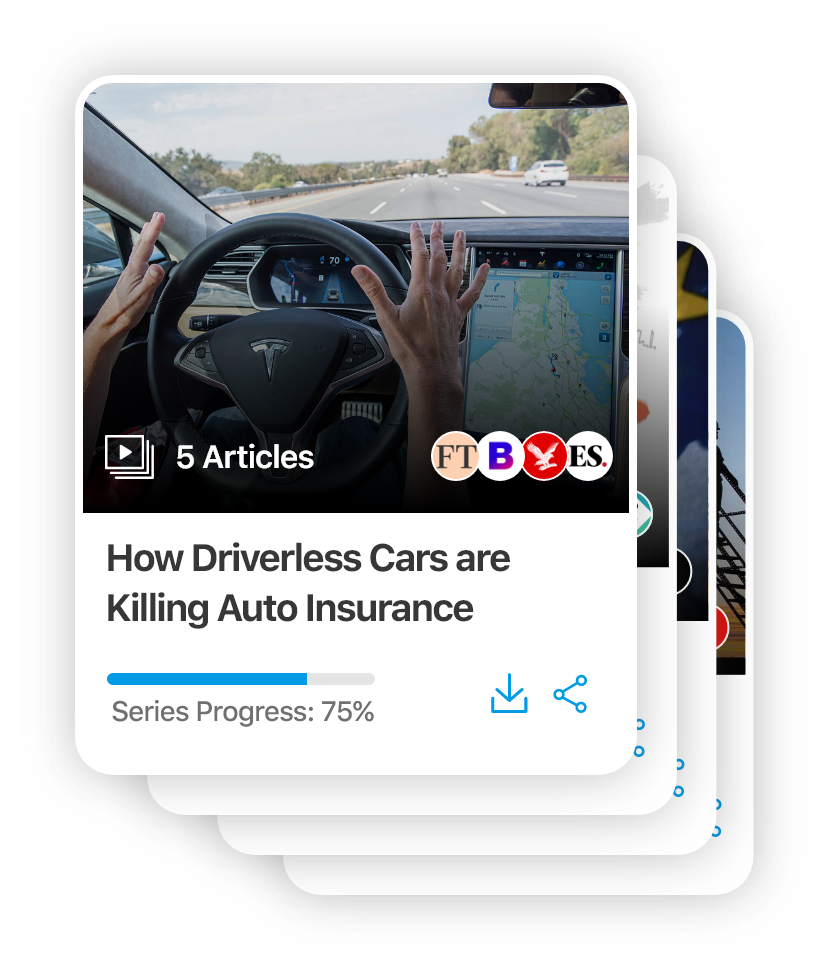 Are California's Gig-Economy Laws Killing Uber?
The gig-economy has revolutionised many industries from food delivery to taxis, but one criticism is their treatment of workers. Can a new law offer protection?
7 Jan • 2 minute listen
Series Intro: Are California's Gig-Economy Laws Hurting Workers?
Sept 2019 • 9 minute listen
California's Contractor Law Stirs Confusion Beyond the Gig Economy
Sept 2019 • 4 minute listen
Editorial: California's Gig-Economy Rules Won't Help Anyone
Dec 2019 • 6 minute listen
Megan McArdle: How a law aimed at Uber and Lyft is hurting freelance writers
7 Jan • < 1 minute listen
Conclusion: Will New Laws Hurt Gig-Economy Workers?