Listen anywhere
with offline listening.
Download articles or entire Series, only on the Noa app.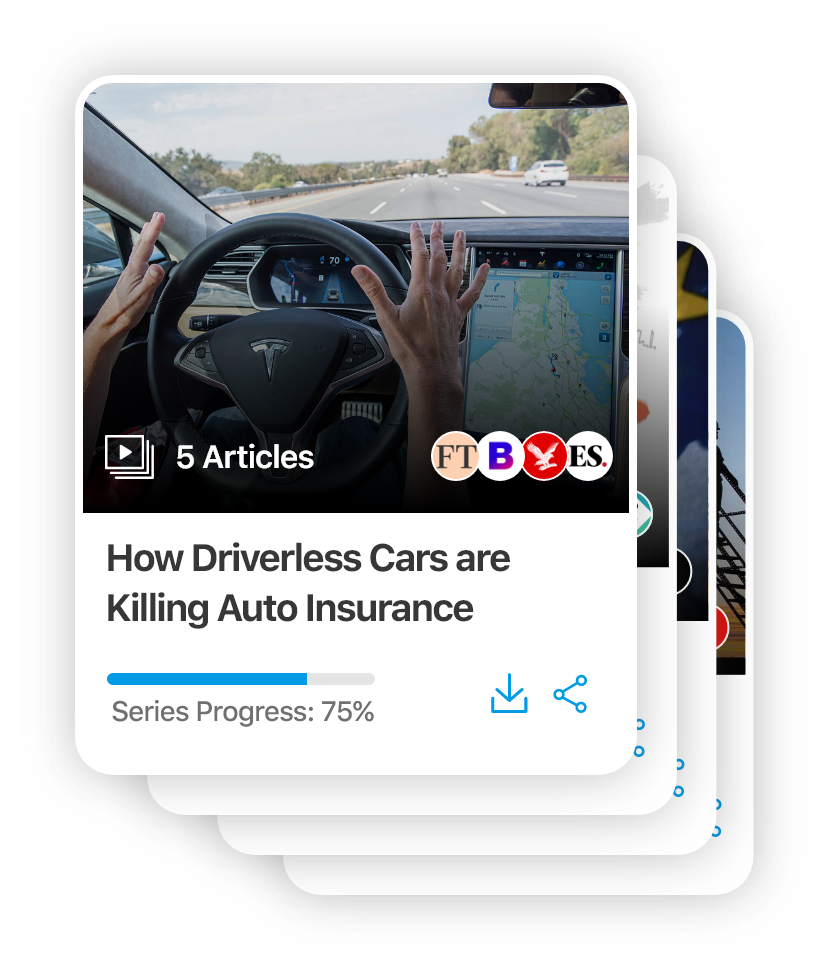 America and Iran Are Already at War in Iraq
When the US killed an Iranian general, talk of a new war erupted. But few outside the Middle East realised the two sides were already involved in a proxy war.
6 Jan • 2 minute listen
Series Intro: America and Iran are Already At War in Iraq
1 Jan • 9 minute listen
How the U.S. Embassy in Iraq Became the Focus of Protesters
4 Jan • 8 minute listen
Iraq's worst fears have come true – they are now at the centre of a proxy war | Patrick Cockburn
8 Jan • 5 minute listen
Iran will make huge political gains, if it doesn't overplay its hand | Patrick Cockburn
6 Jan • < 1 minute listen
Conclusion: America and Iran are Already At War in Iraq