Listen anywhere
with offline listening.
Download articles or entire Series, only on the Noa app.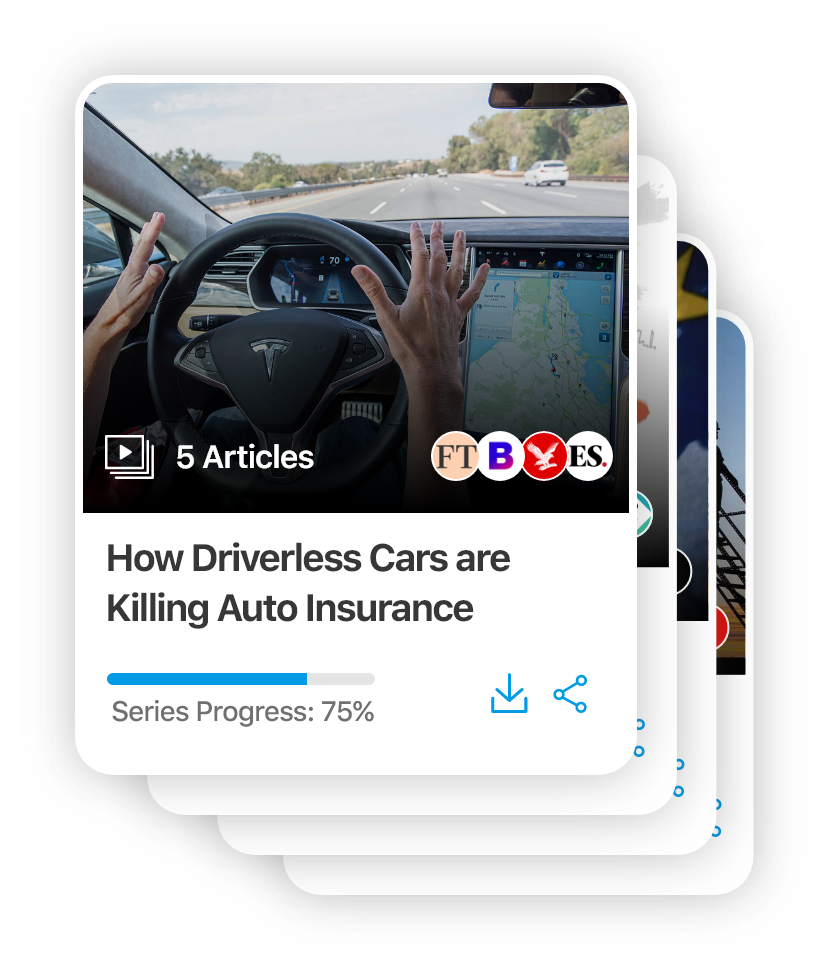 How Credit Suisse's Street Brawl Became Very Public
Wealth managers like to keep low profiles. So, when a car chase resulting in a public brawl on the streets of Zurich is reported to involve them, questions arise.
Oct 2019 • 1 minute listen
Series Intro: How Credit Suisse's Street Brawl Became Very Public
Sept 2019 • 8 minute listen
Analysis: The feud at Credit Suisse that has shaken Swiss banking
PREMIUM
Oct 2019 • 6 minute listen
Elisa Martinuzzi: Credit Suisse Boss's Garden Dispute Is a Very Bad Look
Sept 2019 • 6 minute listen
John Gapper: Chasing wealth managers is a risky business
PREMIUM
Oct 2019 • < 1 minute listen
Conclusion: Credit Suisse's Public Street Brawl