Listen anywhere
with offline listening.
Download articles or entire Series, only on the Noa app.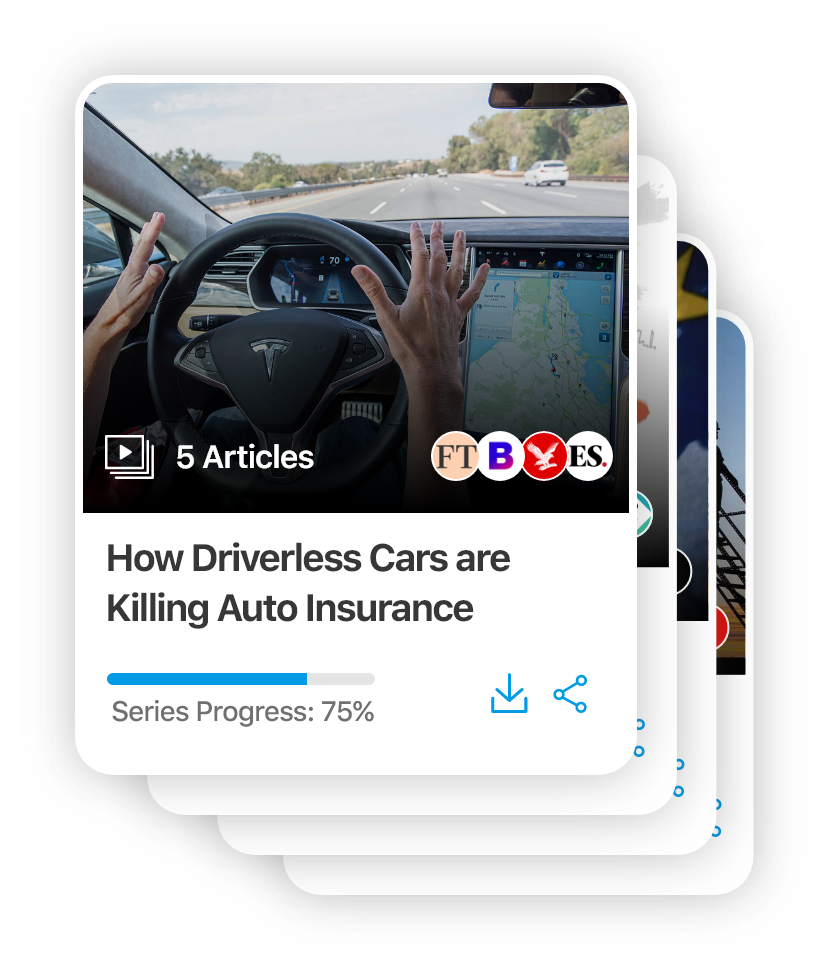 Danske Bank's Role In a €200bn Laundering Fraud
What does €200bn of Soviet money, Danske Bank and Estonia have in common? They all played a part in what may prove to be the world's biggest banking scandals.
Sept 2019 • 1 minute listen
Series Intro: How Danske Allowed a €200bn Money Laundering Scandal
Sept 2018 • 3 minute listen
Chris Hughes: Danske's $234 Billion Tale of 'Who Knew What?'
Oct 2018 • 17 minute listen
The Big Read: Inside Danske's €200bn 'dirty money' scandal
PREMIUM
Nov 2018 • 6 minute listen
Global Banks Enabled the Danske Laundromat, Whistle-Blower Says
Nov 2018 • 7 minute listen
How Estonia became centre of Danske money-laundering scandal
PREMIUM
Apr 2019 • 11 minute listen
The Big Read: The Russian shadow over banking's Nordic noir
PREMIUM
Oct 2019 • 7 minute listen
A massive money-laundering scandal stains the image of Nordic banks
PREMIUM
Sept 2019 • < 1 minute listen
Conclusion: The €200bn Money Laundering Scandal