Listen anywhere
with offline listening.
Download articles or entire Series, only on the Noa app.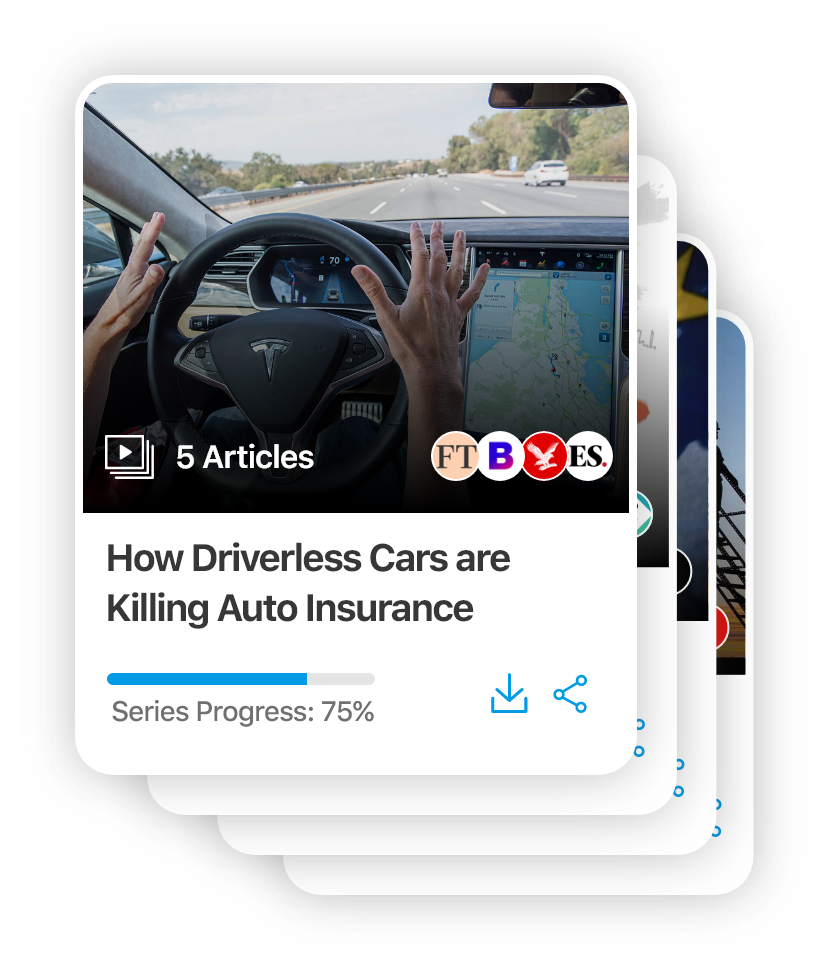 How the FT's Person of the Year Made Microsoft Sexy
For decades, Microsoft was viewed as the boring tech giant lingering in the shadow of Apple - its more glamorous peer. One man has certainly changed this perception.
Dec 2019 • < 1 minute listen
Series Intro: How the FT's Person of the Year Made Microsoft Sexy
Oct 2019 • 7 minute listen
Tom Hoggins: It's time to admit it, Microsoft is a sexy company
Dec 2019 • 16 minute listen
FT Person of the Year: Satya Nadella
PREMIUM
Dec 2019 • < 1 minute listen
Conclusion: How the FT's Person of the Year Made Microsoft Sexy