Listen anywhere
with offline listening.
Download articles or entire Series, only on the Noa app.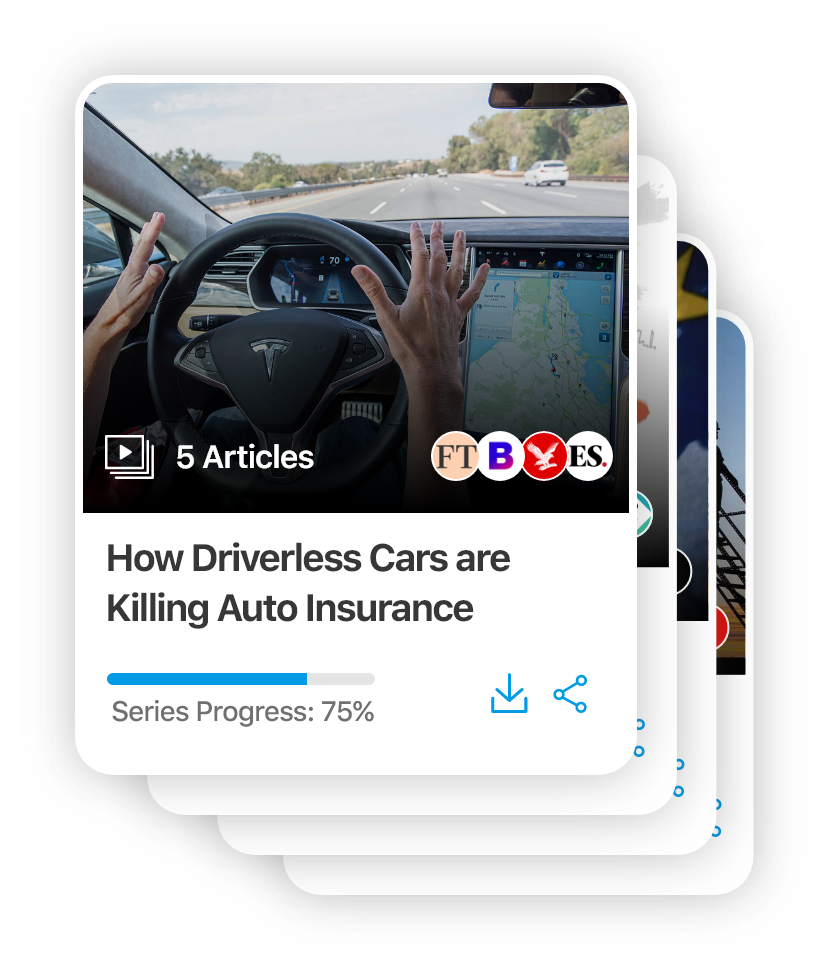 How I Did It | Harvard Business Review
Learn from the entrepreneurs who have done it. Listen to the stories of how they overcame major business challenges as they have paved their path to success.
Dec 2019 • < 1 minute listen
Series Intro: How I Did It
Oct 2019 • 17 minute listen
How I Did It: The CEO of Bayt.com on Building an Internet Culture Where There Is No Internet
PREMIUM
Dec 2019 • 14 minute listen
How I Did It: The Founder of Chewy.com on Finding the Financing to Achieve Scale
PREMIUM
Dec 2019 • < 1 minute listen
Conclusion: How I Did It | HBR