Listen anywhere
with offline listening.
Download articles or entire Series, only on the Noa app.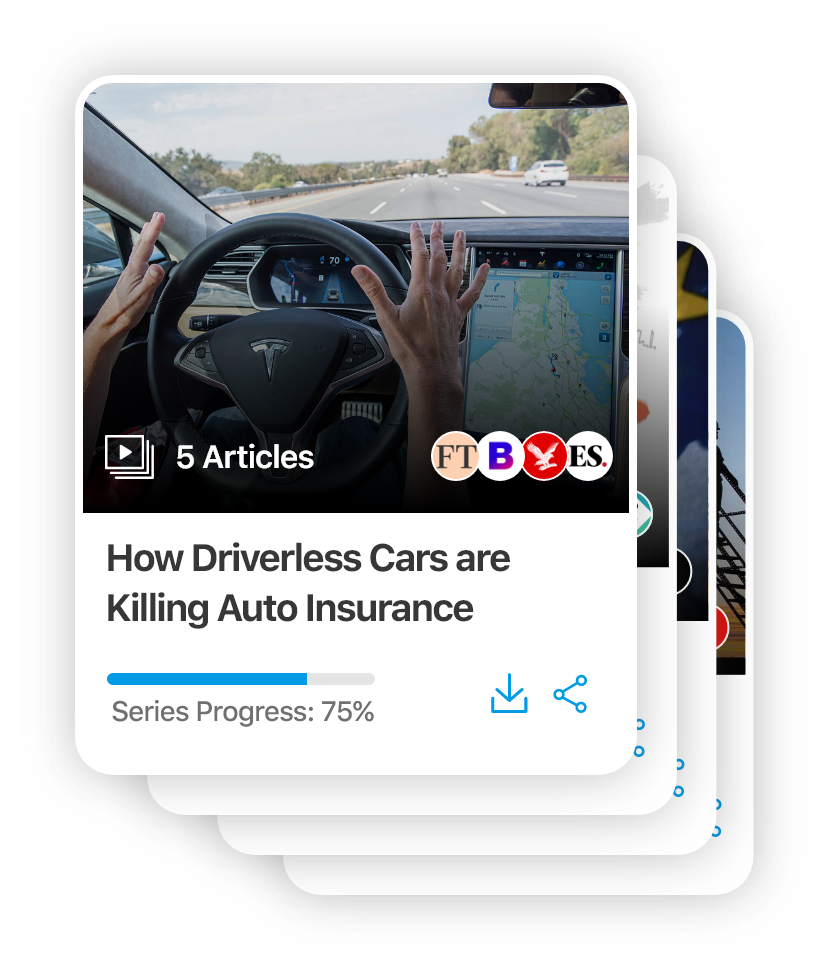 Were These Two Arch-rivals Pushed Into a Government?
Northern Ireland, after 3 long years finally has a government again. The landmark agreement is ambitious and has universal approval, but will it produce stability?
13 Jan • < 1 minute listen
Series Intro: How Northern Ireland's Government Deadlock Ended
12 Jan • 4 minute listen
Politics Explained: Why Northern Ireland's government was suspended – and now restored?
11 Jan • 7 minute listen
Confrontational approach central to getting Stormont back working | Denis Bradley
13 Jan • 7 minute listen
North's political leaders deserving of respect for clinching deal | Kathy Hayward
13 Jan • < 1 minute listen
Conclusion: How Northern Ireland's Regained Its Government