Listen anywhere
with offline listening.
Download articles or entire Series, only on the Noa app.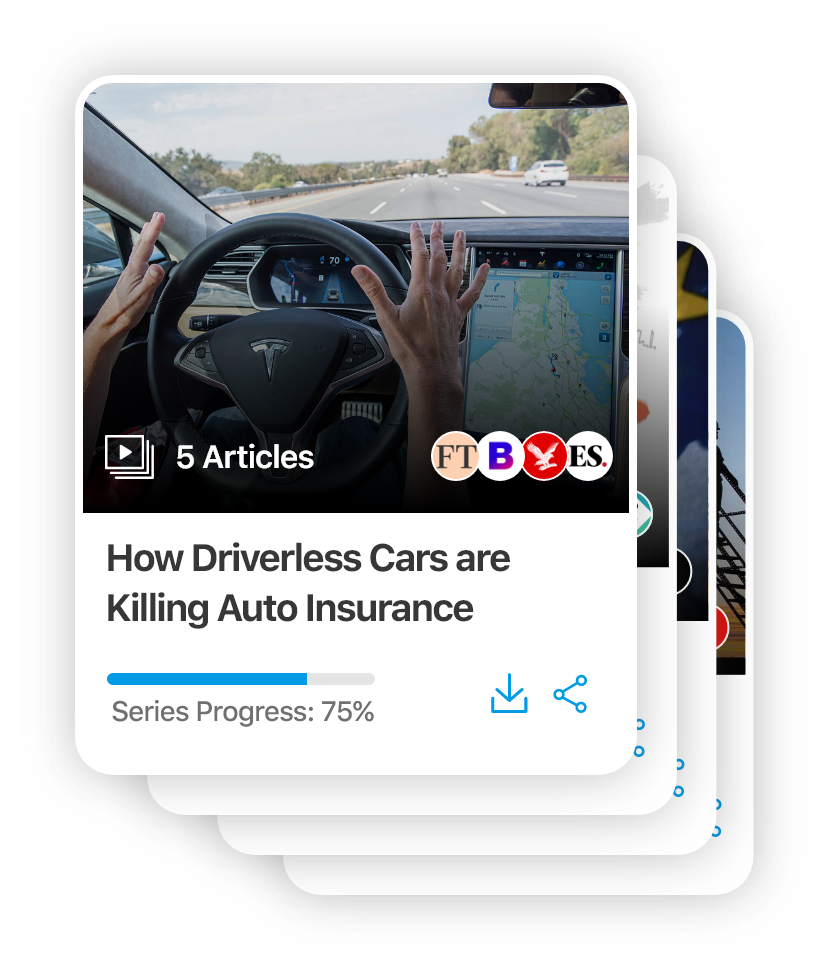 How to Grow the Game: Rugby World Cup 2019
During the 2015 World Cup, Japan earned a reputation for causing on-field upsets. As hosts in 2019, they will want to avoid a similar reputation off the pitch.
Sept 2019 • 1 minute listen
Series Intro: How to Grow the Game: Rugby World Cup 2019
Sept 2019 • 6 minute listen
Analysis: The surprising success of world cup rugby in Japan
PREMIUM
Sept 2019 • 5 minute listen
Beer-Guzzling Rugby Fans Are About to Invade Japan's Bars
Sept 2019 • 6 minute listen
Brian Moore: World Rugby needs to make big changes after World Cup if the game is to grow
Oct 2019 • 6 minute listen
Paul Hayward: World Rugby have failed in their duty to complete the pool stage
Sept 2019 • < 1 minute listen
Conclusion: Growing the Game - Rugby World Cup