Listen anywhere
with offline listening.
Download articles or entire Series, only on the Noa app.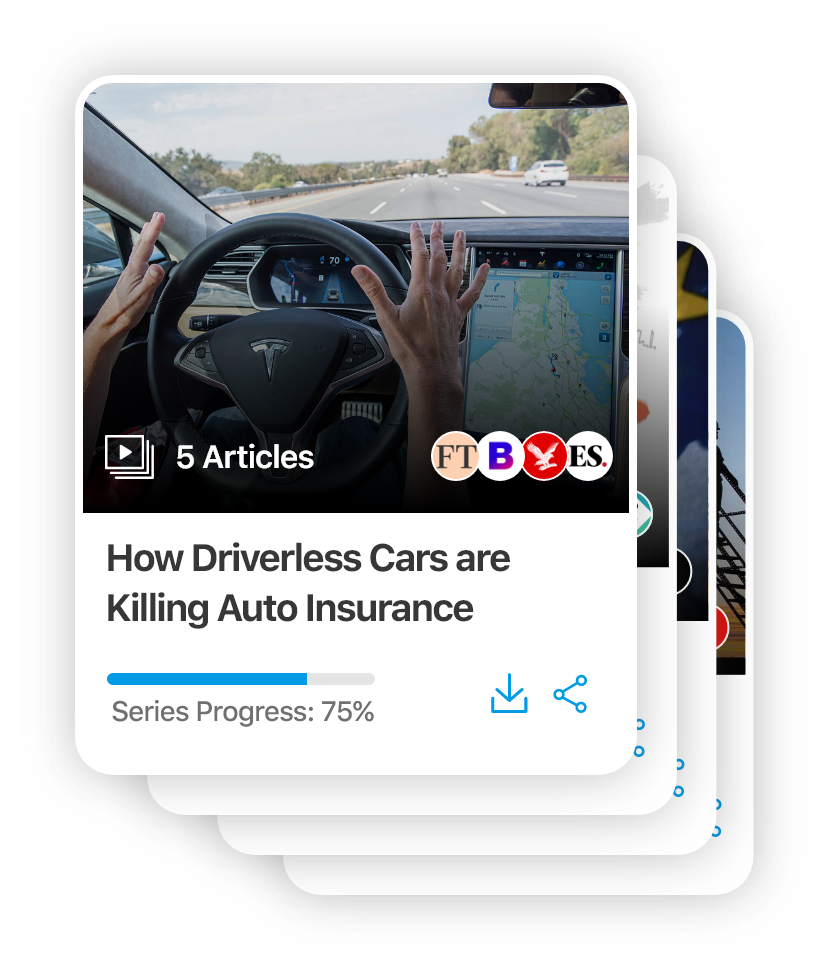 Is 'The Athletic' the Saviour of Sports Journalism?
The Athletic is taking the sports media industry by storm, with $90m in funding and over 600,000 subscribers. But can they save an industry in historic decline?
Sept 2019 • 1 minute listen
Series Intro: Is The Athletic the Saviour of Sports Media?
Aug 2019 • 17 minute listen
The Sports News Site Haters Love to Dunk on Keeps Signing Up Subscribers
Aug 2019 • 7 minute listen
Laura Slattery: Will sports start-ups like The Athletic sideline older media players?
Sept 2019 • < 1 minute listen
Conclusion: Will The Athletic be Successful?