Listen anywhere
with offline listening.
Download articles or entire Series, only on the Noa app.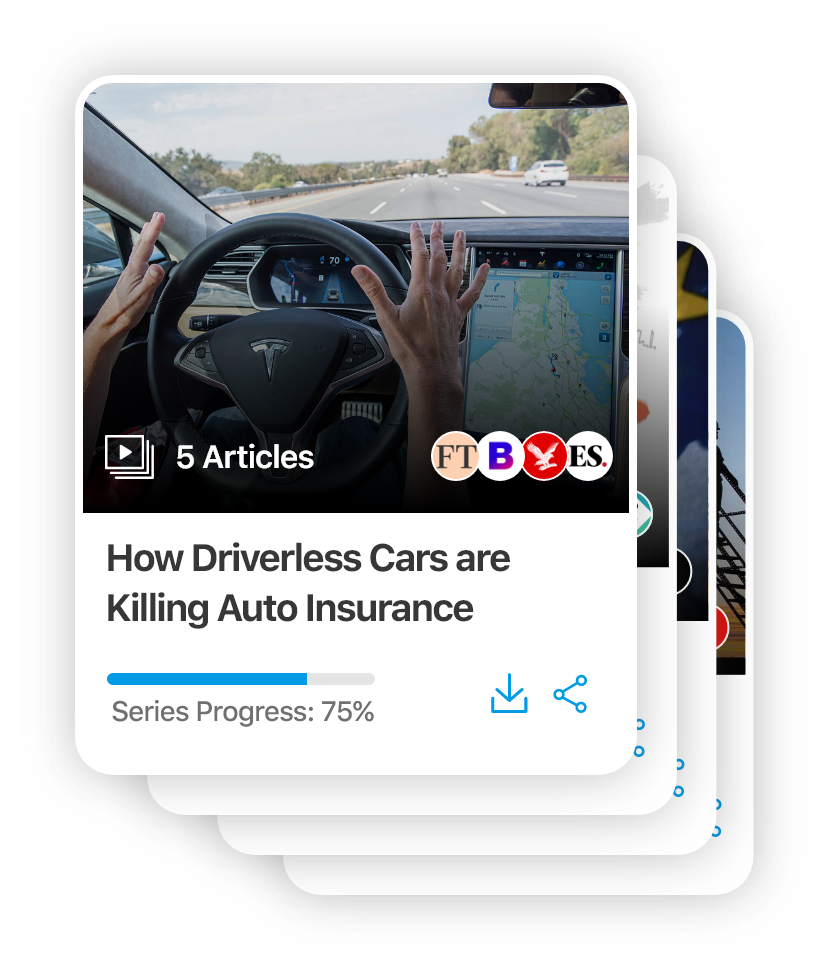 Jamal Khashoggi: We Should Not Forget What Happened
On October 2nd 2018, a journalist critical of the Saudi Kingdom walked into the Saudi consulate in Istanbul. Hours later, his body was carried out in multiple body bags.
Oct 2019 • 2 minute listen
Series Intro: Jamal Khashoggi - We Should Not Forget What Happened
Oct 2018 • 7 minute listen
Jamal Khashoggi's last column for the 'Washington Post'
Jan 2019 • 7 minute listen
Khashoggi murder: Saudi Arabia scrutinised over claim it hauled 11 suspects to court
Feb 2019 • 9 minute listen
Saudi Prince Told Aide He Would Use 'a Bullet' on Khashoggi
Mar 2019 • 12 minute listen
Saudi Prince Ran Brutal Campaign to Stifle Dissent
Sept 2019 • 8 minute listen
Patrick Cockburn: Saudi Prince plans we'll forget about Khashoggi murder before US election
Oct 2019 • 5 minute listen
Roula Khalaf: A year after Jamal Khashoggi's murder, talk of 'mistakes' is cheap
PREMIUM
Dec 2019 • 4 minute listen
Editorial: The Khashoggi Cover-Up Goes On
Oct 2019 • < 1 minute listen
Conclusion: Jamal Khashoggi - One Year On