Listen anywhere
with offline listening.
Download articles or entire Series, only on the Noa app.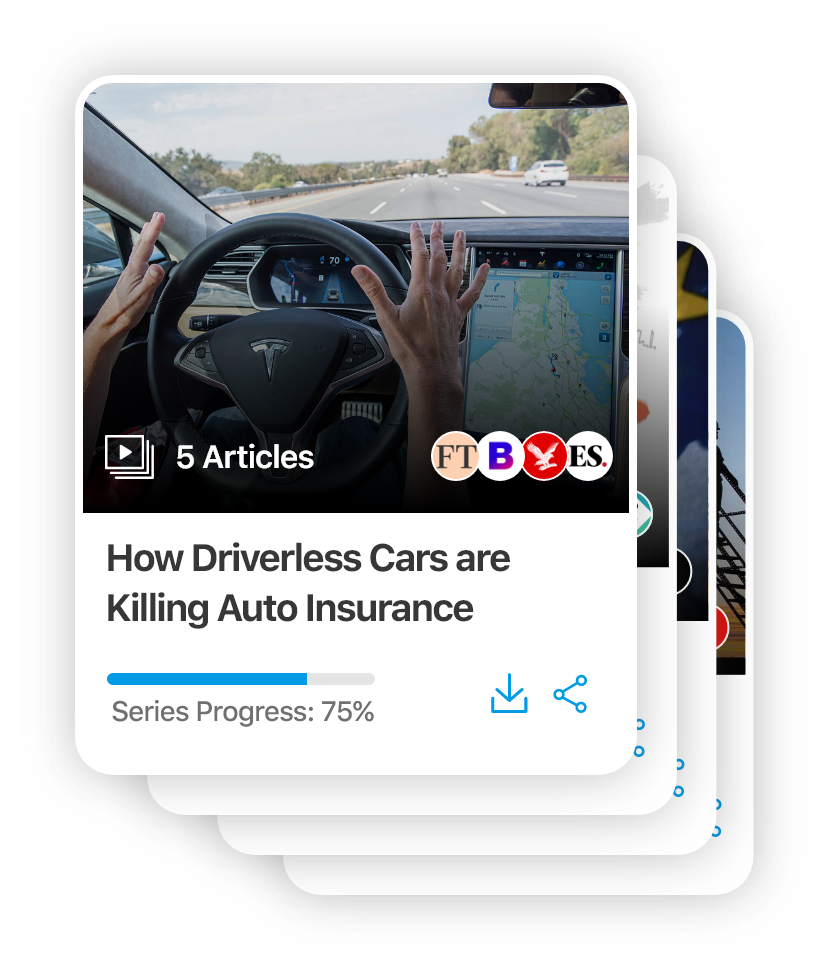 The Jeffrey Epstein Saga: Child Sex, Princes, & Jail
Rarely does admitting two counts of underage prostitution not lead to a federal indictment. That, of course, is unless you're Jefferey Epstein.
Aug 2019 • 2 minute listen
Story Intro: The Jeffrey Epstein Saga: Prostitution, VIPs, & Jail
July 2019 • 6 minute listen
Editorial: Who Protected Jeffrey Epstein?
July 2019 • 8 minute listen
Mystery Around Jeffrey Epstein's Fortune and How He Made It
July 2019 • 13 minute listen
Joe Nocera: More Questions About How Jeffrey Epstein Got Island-Owning Rich
Aug 2019 • 9 minute listen
'Massage' Was Code for 'Sex': New Epstein Abuse Revelations
Aug 2019 • 6 minute listen
Why the Jeffrey Epstein Investigation Is Not Over
Aug 2019 • 9 minute listen
Ghislaine Maxwell: The missing woman who may hold the key to resolving Epstein's crimes