Listen anywhere
with offline listening.
Download articles or entire Series, only on the Noa app.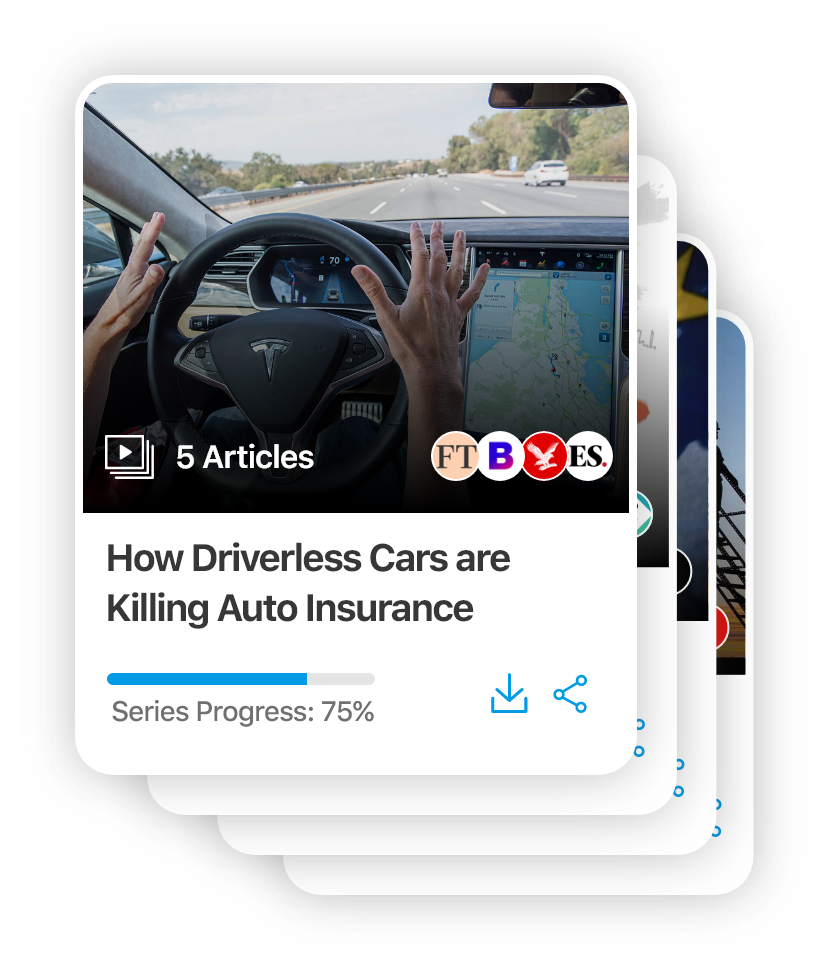 Prime Power: How Amazon Squeezes Its Retail Partners
The New York Times investigates how twenty years ago, Amazon opened its storefront to anyone who wanted to sell something. Then it began demanding more out of them.
10 Jan • 15 minute listen
Part 1: Prime Power - How Amazon Squeezes the Businesses Behind Its Store
10 Jan • 10 minute listen
Part 2: Prime Power - How Amazon Squeezes the Businesses Behind Its Store