Listen anywhere
with offline listening.
Download articles or entire Series, only on the Noa app.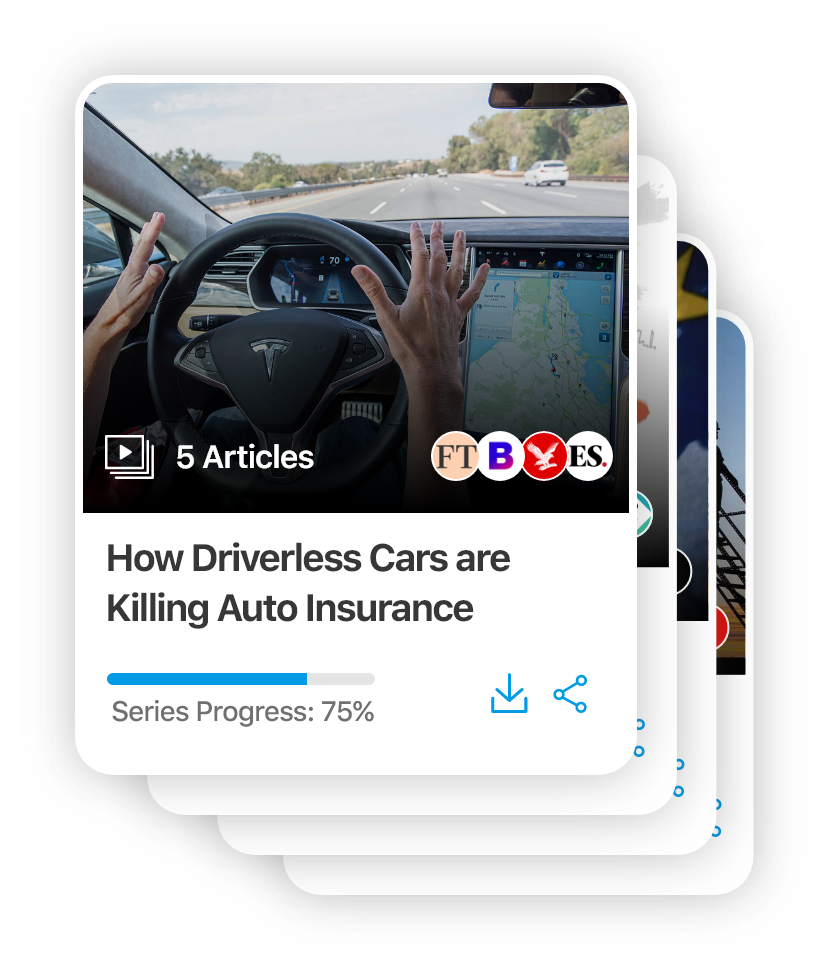 The Legacy of Mario Draghi: ECB President, 2011-2019
Mario Draghi is famous for saying "whatever it takes" when referring to his plan to save the fortunes of the Eurozone in 2012. Those three words are now famous.
Sept 2019 • 1 minute listen
Series Intro: Super Mario - Saviour of the Euro - His ECB Legacy
Mar 2019 • 15 minute listen
The Big Read: The ECB after Draghi
PREMIUM
Dec 2018 • 28 minute listen
3 Words and $3 Trillion: The Inside Story of How Mario Draghi Saved the Euro
Sept 2019 • 6 minute listen
Analysis: Draghi delves into policy toolbox to bolster growth
PREMIUM
Sept 2019 • 7 minute listen
Analysis: Splits at the ECB top table over Mario Draghi's last big stimulus
PREMIUM
Sept 2019 • < 1 minute listen
Conclusion: Super Mario Legacy