Listen anywhere
with offline listening.
Download articles or entire Series, only on the Noa app.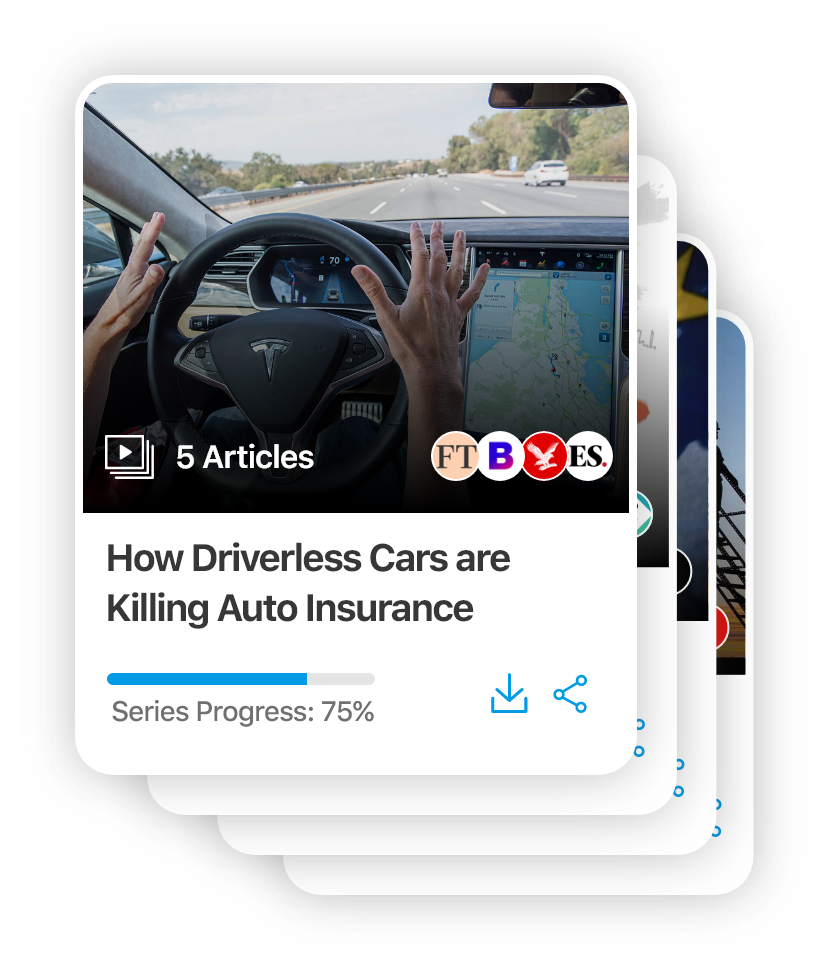 Tax
Offshore, reform and legislation
3 Jan • 6 minute listen
Explainer: Google and its double Irish tax scheme
Nov 2019 • 7 minute listen
Chris Johns: Billionaires – what are they good for?
Nov 2019 • 12 minute listen
How FedEx Cut Its Tax Bill to $0
Nov 2019 • 6 minute listen
Noah Smith: France Tried Soaking the Rich. It Didn't Go Well.
Nov 2019 • 5 minute listen
Andrew Hill: How do you decide who gets the chop in a professional services firm?
PREMIUM
Nov 2019 • 8 minute listen
How Warren's plan makes it nearly impossible for U.S. businesses to stash profits overseas
Oct 2019 • 16 minute listen
To market, to market – How to value private company shares for transfer or sale.