Listen anywhere
with offline listening.
Download articles or entire Series, only on the Noa app.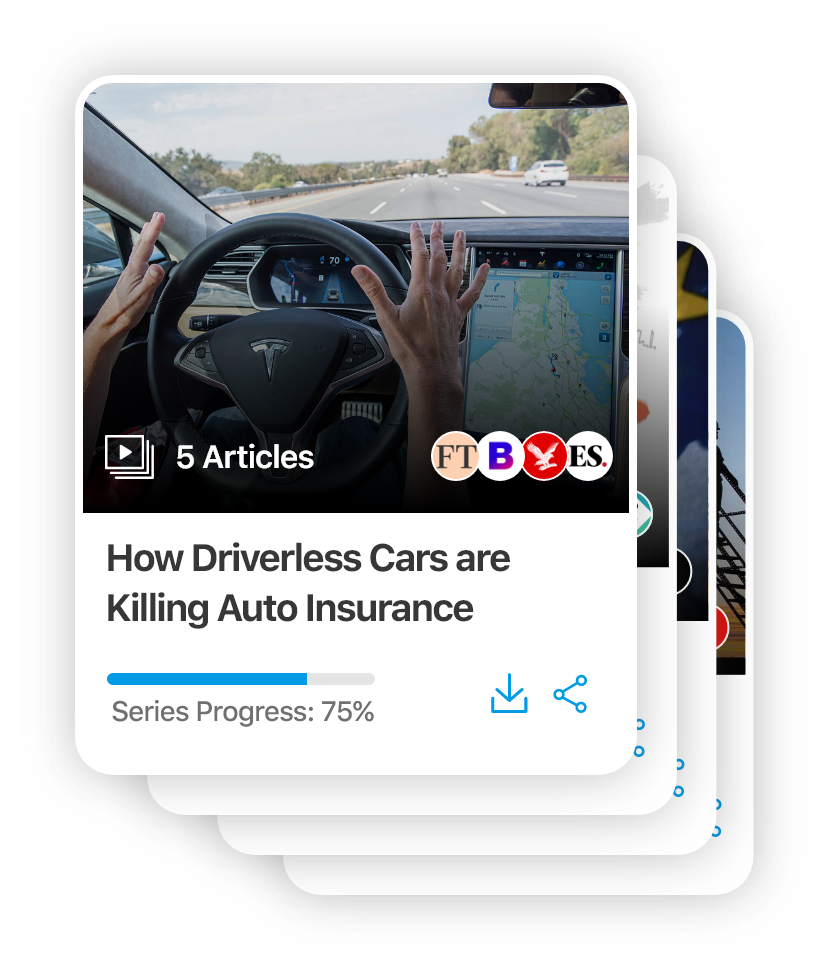 The History, Psychology & Imperfection of Christmas
To some, Christmas is a time for family, festivities, and gifts. To others, it is a commercialised holiday void of magic. So why do we do it the way we do it?
Dec 2019 • < 1 minute listen
Series Intro: The History, Psychology & Imperfection of Christmas
Dec 2019 • 6 minute listen
Commercialising Christmas has a long and complicated history | Tim Harford
PREMIUM
Dec 2019 • 7 minute listen
A Santa visit may have lost some magic as consumerism is back with a bang | Mark Paul
Dec 2019 • 5 minute listen
How to Christmas shop, according to economists | Olesya Dmitracova
Dec 2019 • 6 minute listen
Would you send a Christmas card to a stranger? | Tim Harford
PREMIUM
Dec 2018 • 8 minute listen
Christmas, when Europeans argue with their families about Europe
PREMIUM
Dec 2017 • 5 minute listen
Silicon Valley's efficiency mavens would like to cancel Christmas
PREMIUM
Dec 2018 • 5 minute listen
If consultants ran Christmas
PREMIUM
Dec 2019 • < 1 minute listen
Conclusion: The History, Psychology & Imperfection of Christmas