Listen anywhere
with offline listening.
Download articles or entire Series, only on the Noa app.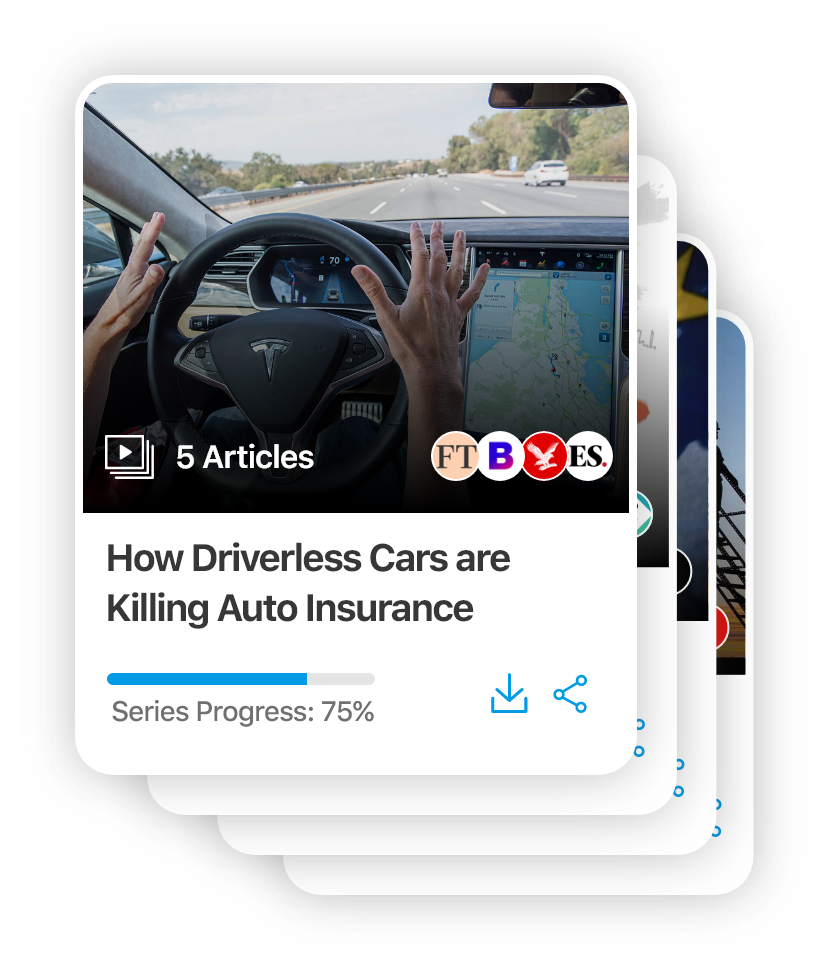 The Story Behind the Growing Antitrust Movement
Are we living in an era of big corporations and little competition? Many economists and politicians believe we are. So, what do they plan to do about this?
Sept 2019 • 1 minute listen
Series Intro: The Story Behind the Growing Antitrust Movement
Nov 2018 • 10 minute listen
Across the West powerful firms are becoming even more powerful
PREMIUM
Sept 2018 • 6 minute listen
Noah Smith: Economists Gear Up to Challenge the Monopolies
Nov 2018 • 6 minute listen
David Leonhardt: The Monopolization of America
Dec 2018 • 7 minute listen
Noah Smith: The Battle Over Monopoly Power Is Just Beginning
Feb 2019 • 6 minute listen
Rana Foroohar: America's new antitrust agenda
PREMIUM
Oct 2019 • 6 minute listen
The Thinking Behind Chris Hughes's New Anti-Monopoly Crusade
Nov 2019 • 5 minute listen
The Web Might Be a Monopolist's Best Friend | Noah Smith
Dec 2019 • 11 minute listen
Hollywood Shows How Antitrust Laws Can Flop | Virginia Postrel
Sept 2019 • < 1 minute listen
Conclusion: Story Behind Antitrust Movement