Listen anywhere
with offline listening.
Download articles or entire Series, only on the Noa app.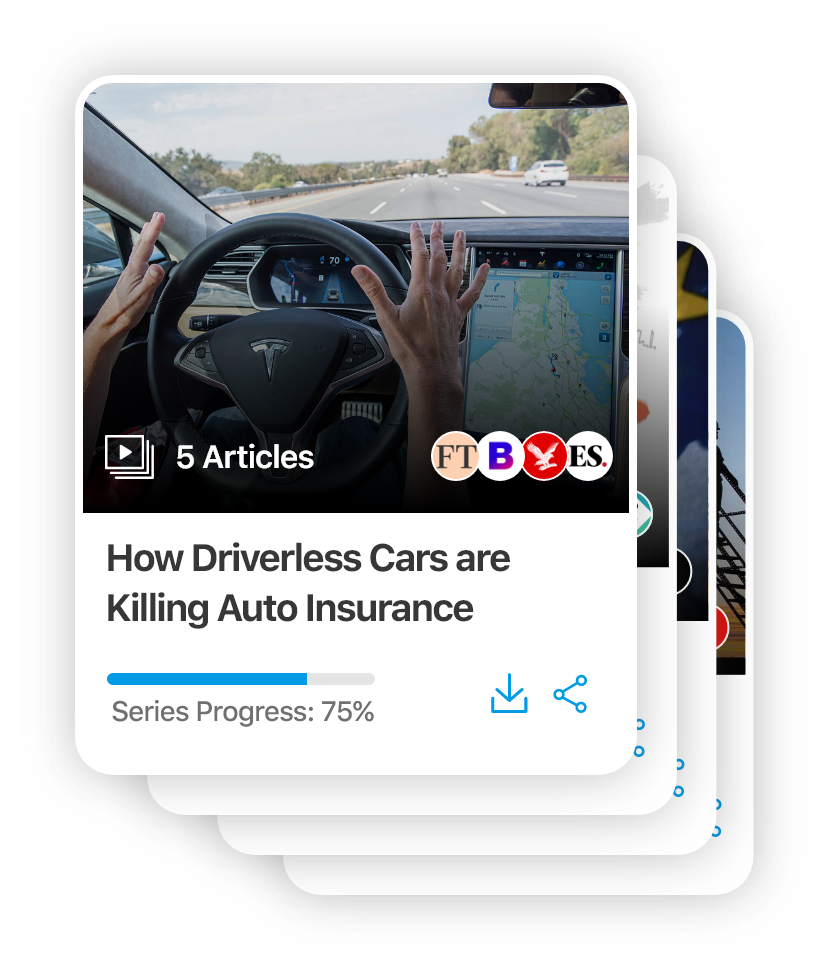 What Does Saudi's New Energy Minister Mean for Oil?
Failed new oil alliances, overspending and a lofty IPO valuation. It's safe to say Saudi Arabia needs high oil prices. Can their new minister turn things around?
Sept 2019 • 7 minute listen
Saudi Arabia Has a New Energy Minister: What It Means for Oil
Sept 2019 • 6 minute listen
Liam Denning: Saudi Arabia's Oil Ministry Gets The Royal Treatment