Listen anywhere
with offline listening.
Download articles or entire Series, only on the Noa app.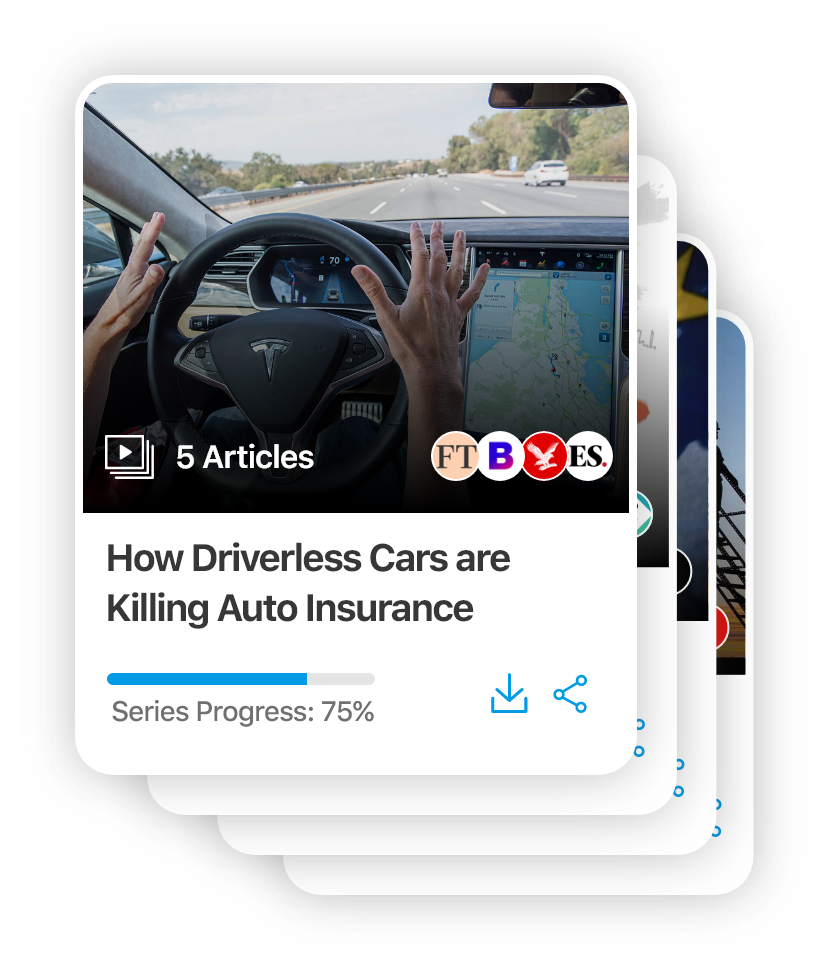 Understand the Stepping Stones to a US-Iranian War
Tensions between Iran and the United States have escalated throughout much of 2019. But what are the main reasons behind it?
3 Jan • 2 minute listen
Why are US-Iranian tensions on the rise?
3 Jan • 5 minute listen
Qassim Suleimani, Iranian General, Cast Long Shadow Over Middle East
Nov 2018 • 10 minute listen
Thomas L. Friedman: Iran & Saudi Arabia, Thelma & Louise
June 2019 • 6 minute listen
U.S. Carries Out Cyberattacks on Iran in Response to Provocations
June 2019 • 5 minute listen
Julian Lee: Iran Has Little to Gain From Oman Tanker Attacks
Sept 2019 • 7 minute listen
Gideon Rachman: The Saudi oil crisis, volatile leaders and the risk of escalation
PREMIUM
May 2019 • 6 minute listen
Nicholas Kristof: Is War Coming With Iran? We're Already in One
June 2019 • 8 minute listen
As America and Iran inch closer to war, new talks are needed
PREMIUM
6 Jan • 5 minute listen
Trump officials are bending over backward to say he didn't threaten to commit a war crime