Listen anywhere
with offline listening.
Download articles or entire Series, only on the Noa app.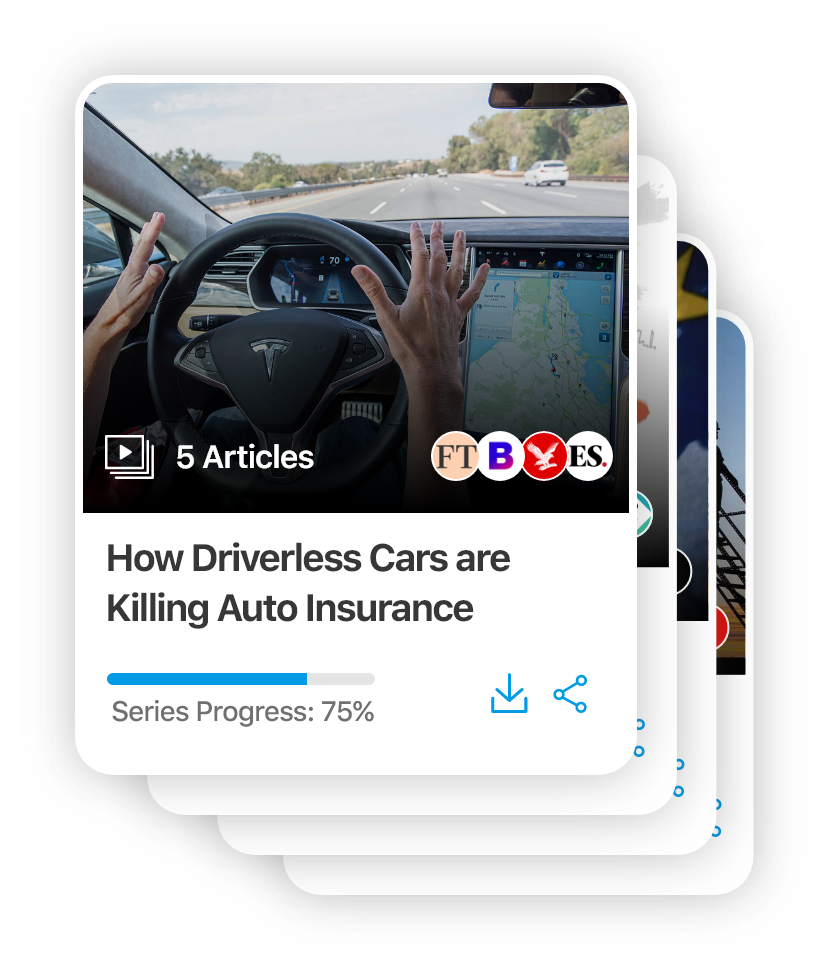 Will Iranian Retaliation Spark a War with the US?
The world waits anxiously to see how Iran will respond to the US assassination of its most prominent military general. Retaliation could spark a global conflict.
7 Jan • < 1 minute listen
Series Intro: Will Iran Retaliate and Spark a War with the US?
3 Jan • 10 minute listen
Will Iran's Response to the Soleimani Strike Lead to War?
3 Jan • 6 minute listen
War With Iran Is Not Inevitable | Hussein Ibish
3 Jan • 9 minute listen
How the Soleimani assassination could lead to a new deal with Iran
5 Jan • 8 minute listen
As important as Soleimani was, Iran's Quds Force will not fall apart | Bel Trew
5 Jan • 5 minute listen
Will Oil Become a Weapon of Choice for Iran? | Julian Lee
8 Jan • 6 minute listen
Iran Won't Be Satisfied by Iraq Missile Attacks | Bobby Ghosh
8 Jan • 5 minute listen
Iran will make huge political gains, if it doesn't overplay its hand | Patrick Cockburn
8 Jan • 5 minute listen
Trump Doesn't Want War With Iran | Eli Lake
11 Jan • 6 minute listen
The airliner shoot-down is a make-or-break moment for Iran's regime | Jason Rezaian