Listen anywhere
with offline listening.
Download articles or entire Series, only on the Noa app.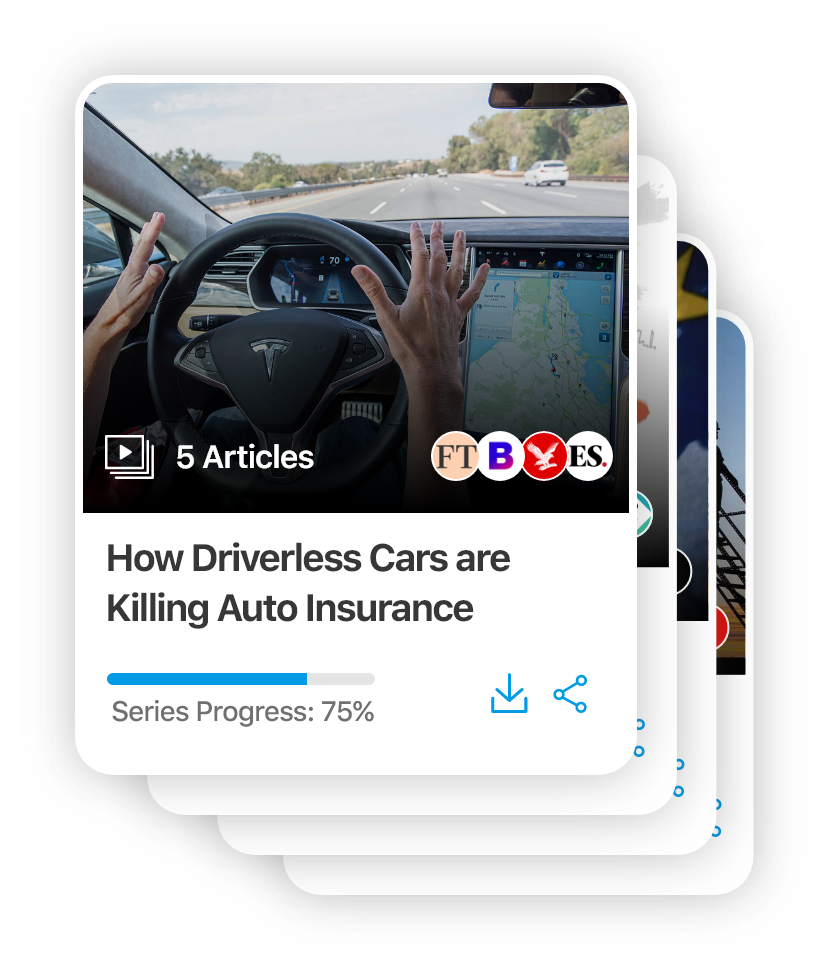 Year in a Word 2019 | Financial Times
This is a Financial Times Series | From decoupling to be water, here are the FT's words of the year for 2019, suggested by their editors and correspondents.
Dec 2019 • 4 minute listen
Year in a word: Decoupling | Rana Foroohar
PREMIUM
Dec 2019 • 3 minute listen
Year in a word: Be water | Jamil Anderlini
PREMIUM
Dec 2019 • 3 minute listen
Year in a word: We | Brooke Masters
PREMIUM
Dec 2019 • 2 minute listen
Year in a word: Greenland | Eoin McSweeney
PREMIUM
Dec 2019 • 3 minute listen
Year in a word: Libra | Izabella Kaminska
PREMIUM
Dec 2019 • 3 minute listen
Year in a word: Flygskam | Leslie Hook
PREMIUM